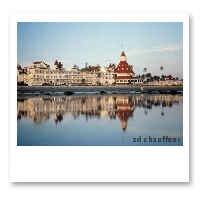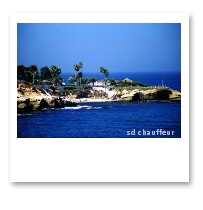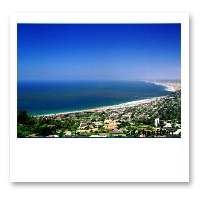 ENJOY SCENIC 

      COASTAL VIEWS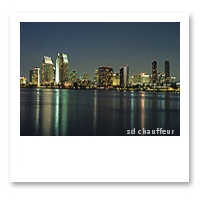 SERVING ALL AREA HOTELS AND RESORTS

ENJOY SAN DIEGO 

NIGHT and DAY

Tour with your Personal Driver

Our staff is highly qualified to be your personal driver.  We can drive you to all scenic Coastal Cities, Del Mar, La Jolla, Coronado Island, Carlsbad Village, anywhere you like.  Arrange a flexible itinerary that best suits your schedule, comfort and budget.   We can also provide you with a personal driver for your rental vehicle of choice.

Tour San Diego with us.        Special VIP touring plans.      relax.     save.    enjoy.

WE OFFER SPECIAL 

RATES FOR EXTENDED 

DAILY & WEEKLY 

TRANSPORTATION 


Tour San Diego with us.        Relax.    Save.    Enjoy.

© 2015  All Rights Reserved. California Chauffeur Inc.   LimoDriven.com    California Lic. TCP-23799P    

PREMIER PROVIDER of EXECUTIVE SEDAN and SPECIAL EVENT TRANSPORTATION SERVICES